Chicago's Tallest Buildings
This full color poster features illustrations of the five tallest Chicago skyscrapers: AT&T Corporate Center, John Hancock Building, AON Center, Trump Tower, and Willis Tower.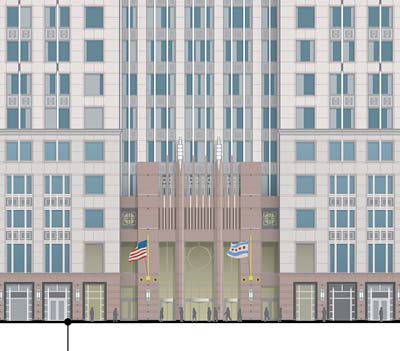 At exactly 1:1000 scale, the smallest details of each building are included, including The Ledge on the Willis Tower (formerly Sears Tower).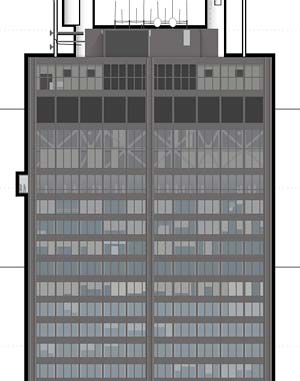 Beneath each skyscraper are statistics listing the height and date of construction, along with an axonometric drawing and a short description.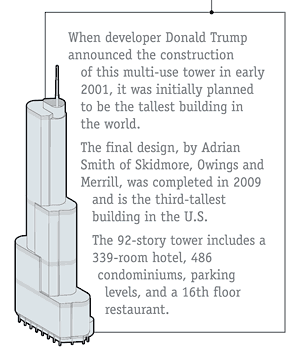 Full-color offset printed poster
Elevations of the five tallest Chicago towers, with statistics and short history of each building
19" x 28"
$20.00 + shipping