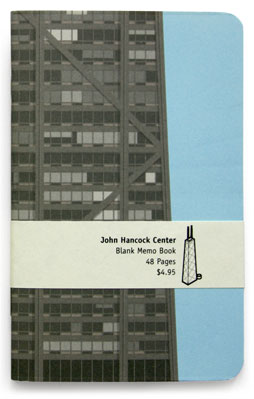 Rookery Building Memo Book
This 48-page blank pocket notebook features a highly-detailed architectural illustration on the front and back covers of the south facade of the John Hancock Center, designed by Bruce Graham and Fazlur Khan and completed in 1969.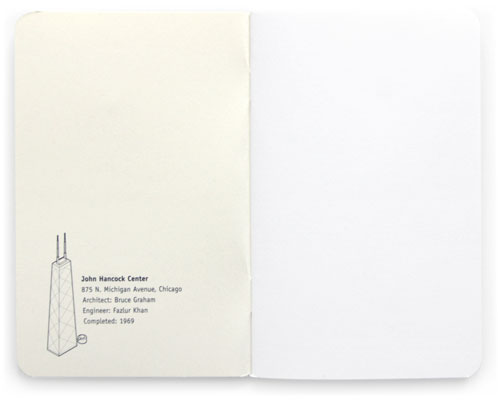 Each notebook measures 3.5" x 5.5", with offset-printed cardstock cover, saddle-stitch binding and 48 sturdy pages. The inside cover includes an isometric diagram of the building.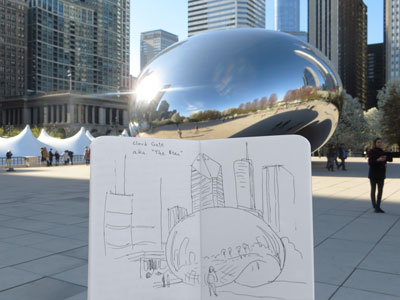 The memo book is unlined and can be used for writing and/or sketching. Makes a great travel journal or simply a souvenir of a visit to Chicago!
Measures 3.5" x 5.5"
$4.95 + shipping