Lost Houses of Lyndale is a project to memorialize dozens of homes which have been recently demolished due to rapid gentrification and redevelopment of one street in the Logan Square neighborhood. Each lost house is represented by an ink or watercolor house portrait which is mounted in a frame made from wood scavenged from the demolition of the houses on Lyndale.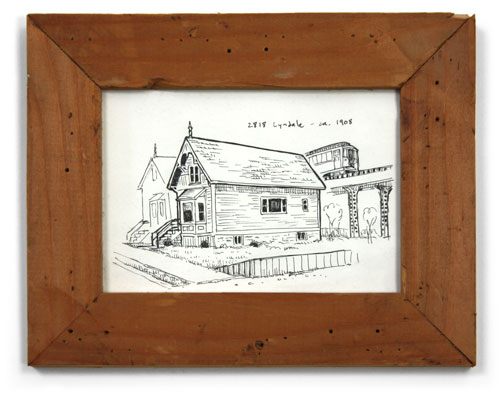 The project also includes miniature "Spirit Houses" which are also built from scraps of wood scavenged from demolished homes. The small structures house items left behind by previous residents, such as photographs, toys, lost mail, or other ephemera.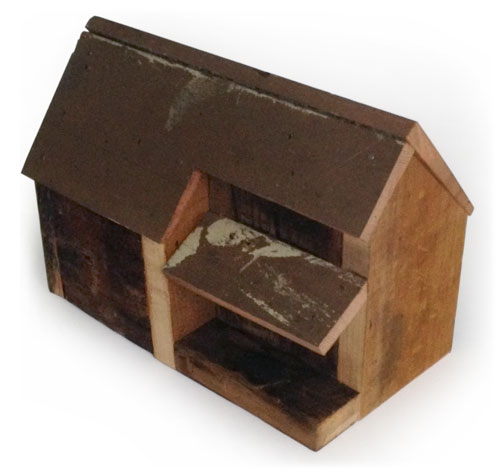 An exhibit of the Lost Houses of Lyndale was on display in the lobby of the Logan Square Library from November - December 2018.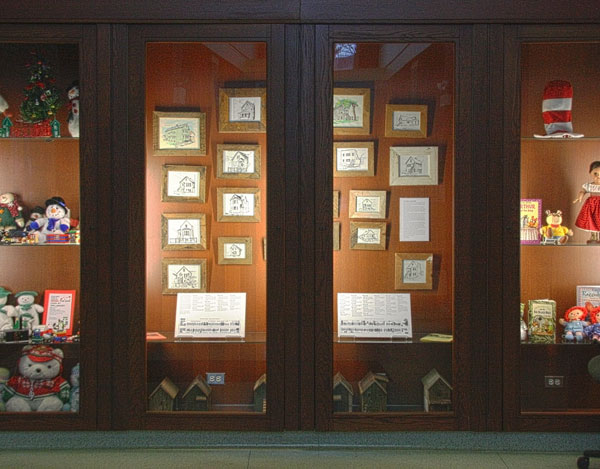 A larger showing of the exhibit was shown at the Swedish-American Museum in the Wallenberg Gallery from October 2019-February 2020 as part of the 2019 Chicago Architecture Biennial.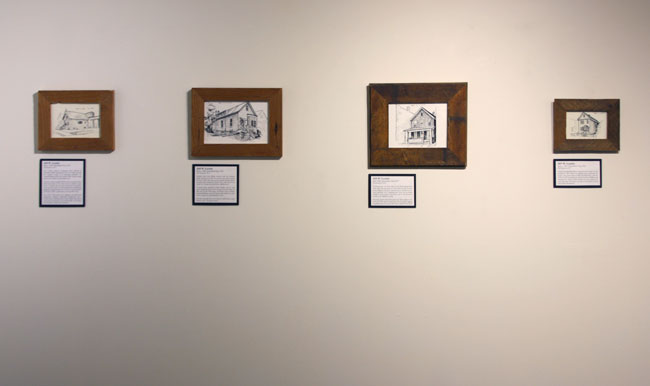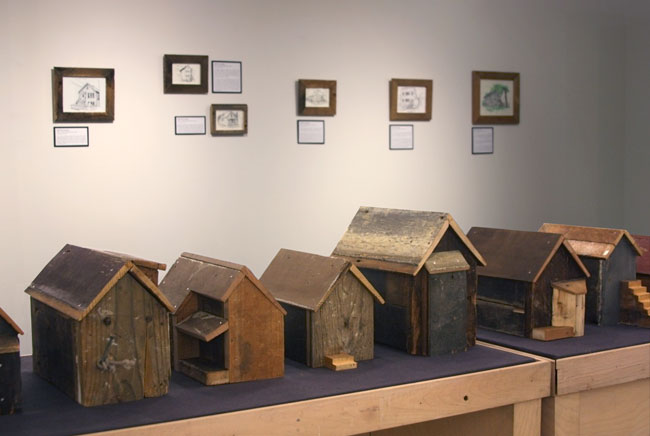 Read more stories about the history of Lyndale Street