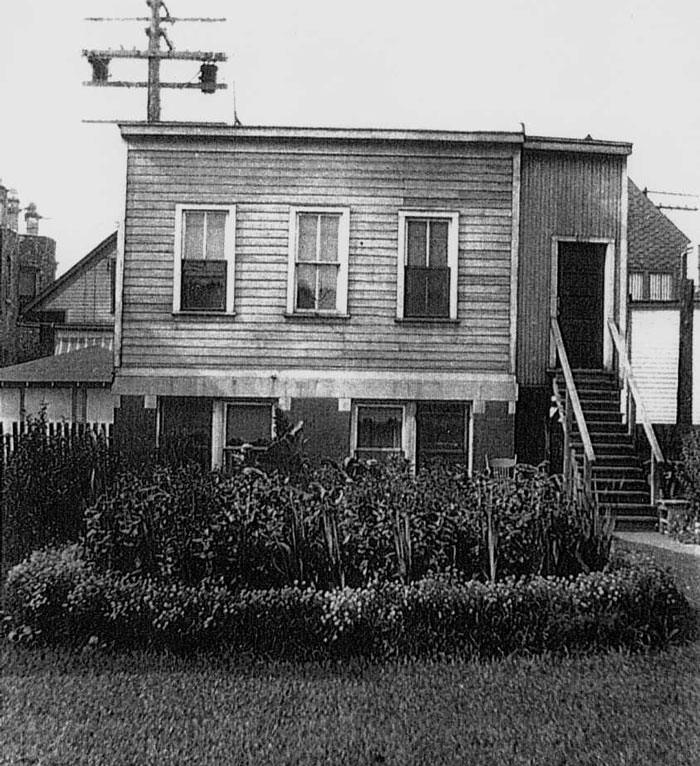 2816 W. Palmer
Pasquale Petosa had come to Chicago as a teenager with his father Berardino in 1878 from Campobasso, Italy, north of Naples. In January 1882, they bought a small house at 2816 W. Palmer from developer John Johnston Jr. A few months later, the father and son were able to bring mother Filomena and the other siblings to join them in Chicago, but instead of moving to the new house, the family continued living in the Little Italy neighborhood for several years, perhaps in order to use the rental income from the Palmer house to pay off the mortgage. The poor sanitation of the tenement district may have contributed to Filomena's death from typhoid in the fall of 1885.
The property was owned by the Petosa family until 1946.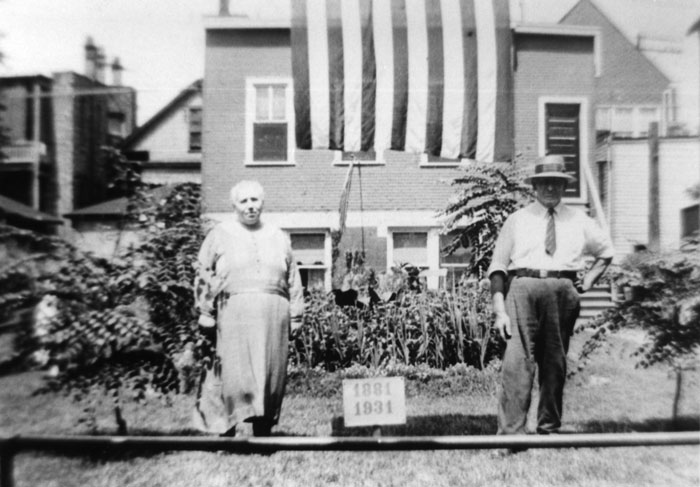 The house was foreclosed on by the City of Chicago and demolished in January 1968.For a time the empty lot was used as a community garden. The current building at 2814-2816 W Palmer was built by the Chicago Housing Authority in 1981.